Invisible IT
The complete IT offering from Spartan IT. Our managed services platform offers monthly monitoring and maintenance as well as unlimited Helpdesk support. We employ advanced software to keep us informed of what is happening with workstations and provide pro-active support for your network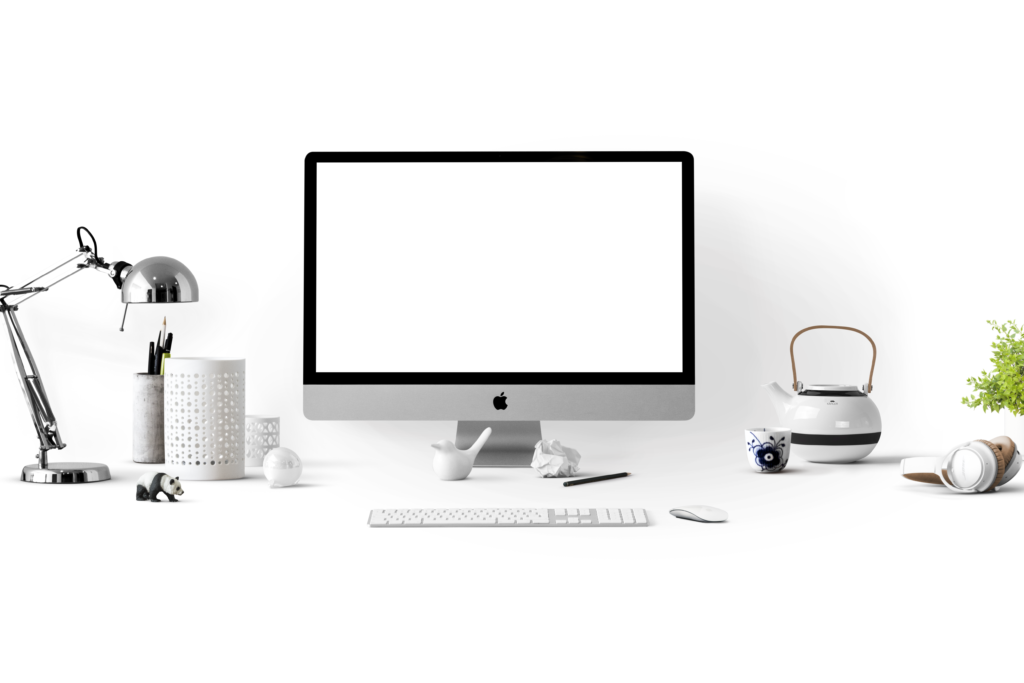 Helpdesk
Have problems with a "@#$%%* computer" ? We have you covered. Our staff has years of experience supporting users across different operating systems and software platforms.
Software
Experience both utilizing and troubleshooting a wide range of software gives us the ability to work with staff in deployment, utilization, and troubleshooting a wide range of software including
Microsoft Office

Hosted Email platforms via Office 365 and G Suites for Business

Windows 7/8/10

Windows server 2008/2008 R2/2012/2016

OSX

iOS

Android

Bookkeeping software

Additional Custom software
3rd Party Vendor Support
Spartan IT will act as a liaison between you and your technology vendors. We know the right numbers to call and the right questions to ask to quickly get results when dealing with
Internet Service provider

Telecomm Service provider

Cellphone Service provider

Website developer support
Hardware
Spartan IT has the ability to deploy special software on many network enabled devices in order to perform monitoring and reporting. We also have the ability to assist and troubleshoot many devices both on-site and remotely. This style of support can extend to
Workstations

Multifunction devices (copiers)

Servers

Network hardware

Mobile devices
Disaster Recovery
Business continuity is everything. We offer data backup consultation, setup, and monitoring to help ensure that in the event of hardware failure or damage to your facilities that your able to get your network back up and running as quickly as possible.
Virus Removal
We do all that we can to prevent situations where a computer is infected by malicious software, but in the event that they are, we have the tools and ability to remove devices while maintaining as much data as possible on the affected device
Network contracting
We aren't afraid to get our hands dirty! Spartan IT has the ability to build out complete networks in your space. We cover it all from cabinet and rack mounting for hardware to running data drops in your office environment.
Low Voltage work
Spartan IT has the ability to run data drops throughout new and existing facilities. We can accommodate single data outlet installation in existing wall boxes all the way to en-mass installation of jacks in a new location build-out. Our experience ranges from flipping 200 year old structures into a networked office environment to installation of lines in downtown high-rises, working on extremely tight timelines.
Network Hardware installation
Cleanly installing network assets in a secure environment is imperative to maintaining a secure and highly available network. Spartan IT has the necessary expertise to neatly and securely install racks, cabinets, and hardware in a dedicated location for your office or facility.
Digital Media
Spartan IT has the ability to build websites from scratch. We also offer graphic design services for logos, websites, and advertisements
Website Design
We can take care of your website from registering a domain clear through to going live, and everything in between. Spartan IT creates clean, professional, and mobile-responsive sites. Services include
Domain registration
Hosting
DNS management
Site building
Graphics and branding
Graphic Design

Need to put your best foot forward with visual appeal? Putting out high quality digital marketing material that is "on brand" is imperative to attracting new business.  Our design services include;
Logo design
Color palette selection
Advertisement creation
Miscellaneous design assets
Software 

Development
Sometimes out-of-the-box software solutions aren't a good fit for your business. Spartan IT offers custom software development catered to meet your specific needs. Whether it's a simple database to track statistics, or a full-scale customizable contact management system, we have years of experience in creating and managing custom applications. Spartan works with locally hosted solutions that maintain a high level of security as well as with cloud hosted platforms that offer easy access from anywhere.